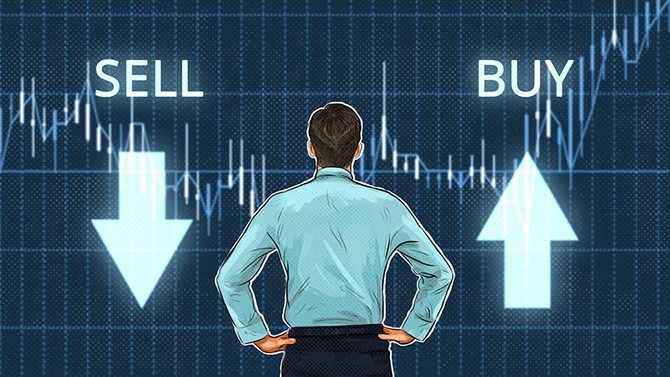 A crypto copy trading platform Jet Bot has become an official authorized partner of the world's biggest cryptocurrency exchange Binance.com.
With this partnership Jet Bot delivered premium features and advantages to regular cryptocurrency holders and investors which use Jet Bot to automatically copy trade deals of most successful traders on the Binance exchange.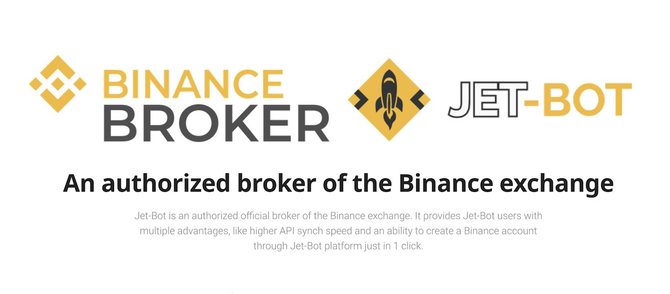 A copy trading has become as simple as that as now cryptocurrency traders and investors can create Binance accounts within the interface of Jet Bot platform just in one click. They also receive access to the Binance API synch speed.
Investors can use a copy trading with brokerage accounts besides the API-connection method which is also available. 
Both methods allow investors to provide secure access to trading in their personal Binance accounts without transferring funds to traders directly. The service is available both for Binance Spot and Binance Futures markets.
To start copy deals of successful traders Jet Bot users need to proceed through 4 simple steps:
Connect API keys (or create a new Binance account inside of their Jet-Bot account).
Choose the best performing traders of the platform and split portfolio between several of them.
Connect Telegram notification to receive trading reports 24/7.
Join Jet Bot community chat in Telegram where platform users discuss their success cases, share their experience and help new users to set up their accounts.
Launched in May 2019, Jet Bot delivered to cryptocurrency investors stable profitability results for the last 10 months in a row, none of the months was unprofitable, users met the highest profit in July, 2019 by earning +166,55%. Based on platform stats the average monthly rate of return is +21,35%. 
Jet Bot brought these profits to its customers regardless of the market trend. As a copy trading is profitable during both a bullish trend and a bearish trend because Jet Bot supports both short and long trading with the leverage.