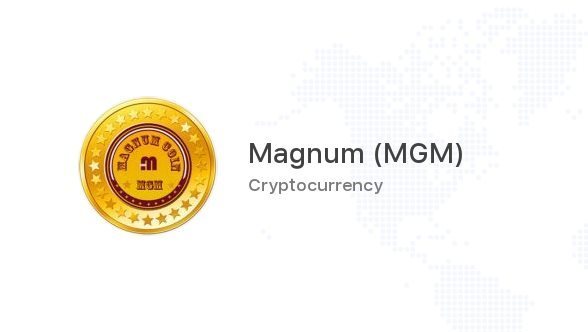 Magnum (MGM) is a cryptocurrency. Users are able to generate MGM through the process of mining.
Magnum has a current supply of 254,497,751.473 with 4,497,751.473 in circulation. The last known price of Magnum is $0.000082 USD and is up 0% over the last 24 hours. More information can be found at https://www.mgmcoin.org/.
INTRO
"You have brains in your head. You have feet in your shoes. You can steer yourself in any direction you choose. You're on your own, and you know what you know. And you are the guy who'll decide where to go."
MAGNUM COIN SPECIFICATIONS


CONTACT US
49 Archdale, 2B Charleston, New York
+777 (100) 1243(6am — 11pm)