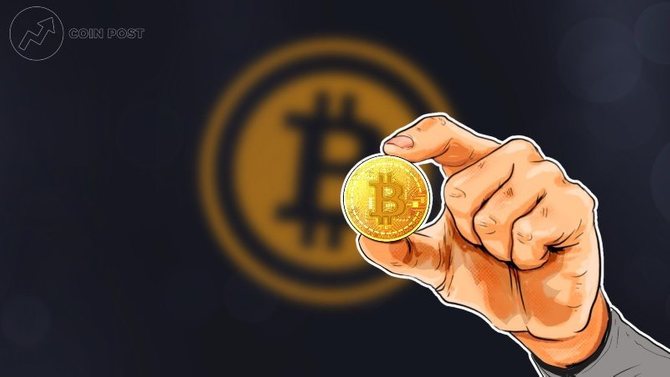 If there is the most ungrateful thing in the cryptocurrency industry, then it is to give forecasts of the price of bitcoin. Even at the beginning of the preparation of this article, the market was green, and immediately before the publication of BTC, it moved to the red zone. Cancel article?
No, because high volatility means the return of Bitcoin to growth at any given time. And in this article, we have collected the forecasts of traders: Sunny Decree, Crypto Zombie, Tone Weiss, Alessio Rastani and Peter Brant. And they are all ready to bet on the continued growth of bitcoin, and the current decline is simply a correction that always happens after the growth phase.
And the fact that now the prospects for the bulls seem rather weak, can it be so conceived?
Sunny dercree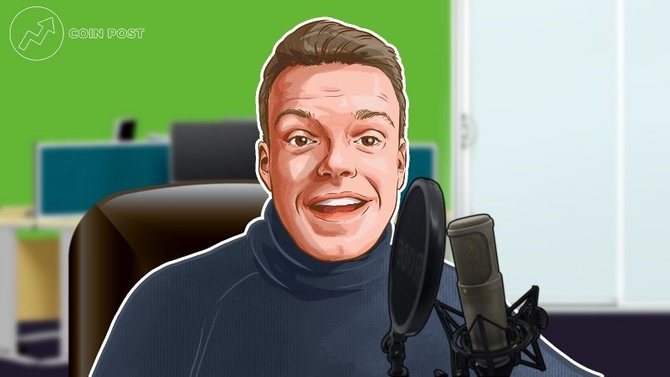 Our review of bullish predictions, and today it is just like that, includes the following personalities: Sunny Decree, Crypto Zombie, Alessio Rastani along with Peter Brant and Ton Weiss. Let's go in order, and here are three reasons why Sunny Decree believes that we are in a bull market.
The first point is the upcoming halving of bitcoin. Sunny Decree draws attention to the fact that previously always before and after halving bitcoin was in a growing market. And today's picture looks pretty similar, which gives a chance to repeat the story.
And we even remembered such, let us call it folk wisdom, that if something happened once, then it may never happen again. But if something happened twice, then it will happen again for the third time, and this is just the third bitcoin halving.
The second reason for growth, according to Sunny Decree, is the good fundamental factors. He points out that the hashrate continued to grow, which means that the miners are not going to leave the business and that Bitcoin is not in danger of security. SegWit transaction usage up to 60% is also visible. Which indicates the continued development of technology and the adoption of the first cryptocurrency.
And the last third reason it is quite philosophical, but what is. Indeed, according to Sunny Decree, after the price of bitcoin rose above $ 9,000 and then plummeted back to the $ 8,600 area, there was no panic or negativity on the market. Previously, with the slightest downward movement, everyone was screaming about a quick trip to the new bottom zone. Now, as it seems to him, this rollback was taken quite calmly and this is a good bullish signal.
Crypto zombie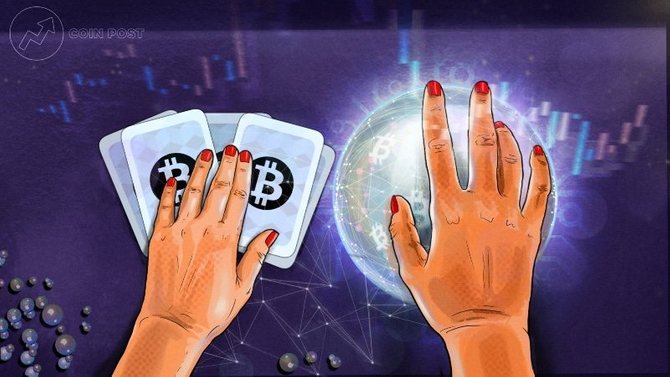 It's hard to guess what's in the head of Crypto Zombie, because he's a zombie, but that's not accurate. However, here are some points regarding the price of bitcoin that he draws attention to.
Now he does not exclude that we can move a little down, because he is drawing a new downward channel. But in general, bitcoin now has pretty strong support at the current level.
In addition, the MACD indicator, which should show the direction of market movement and a change in trend, is just about to go into the growth phase - not yet, but very close to this.
Here is a tuzemun messenger for bitcoin.
Peter Brant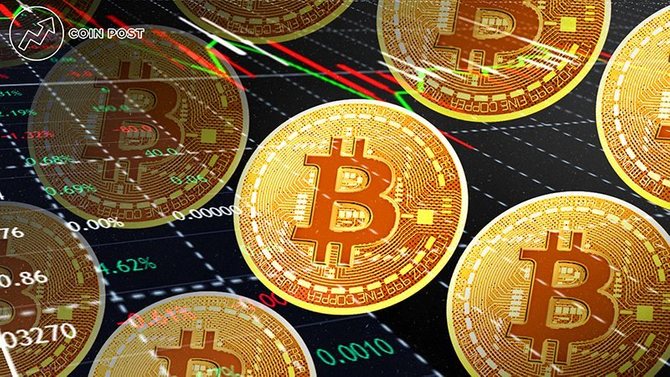 Alessio Rastani and Peter Brant filed a joint interview and both expressed support for the growth of bitcoin. Of course, they paid attention that this is just a possibility - the market can change at any time and you always need to have a backup plan, and not look at what the majority is doing. But overall, they both said they were more confident in continued growth.
According to Peter Brant, bitcoin could already go through the bottom and as a result a long upward market awaits us further. And although in his opinion there is no FOMO on the market yet and many think that they can buy cheap bitcoins for $ 5,000 or at least $ 6,000.
At the moment, Bitcoin is in strong hands and they will not run to dump the asset, as a result, there will no longer be cheap cryptocurrency. And as people realize this, they begin to have a state before FOMO, when they begin to gradually buy, so as not to be left out altogether.
Well, Alessio supported Brant practically on all counts and added that since January of this year his probability counter gives preference to the bullish scenario. He also recalled that he had previously told in detail that if he grows above $ 7,600 he will move to the bull camp and so far this scenario is valid.
Tone Weiss

There are a lot of red arrows on the chart of Ton Weiss, and he is not going to refuse to move downwards towards some $ 5,000. But whoever watches this trader constantly, they can notice a change in rhetoric. If it was before - I don't understand where the growth came from, there are no fundamental reasons, this is a manipulation and will soon fall.
Now he is increasingly telling us that the bottom could already have been passed. And Tone also notes that the price is actually close to the 200-day moving average and he respects this level. Therefore, if the course goes higher, and this line turns into support, then a direct road is open in the direction of $ 10,000.
And we have an assumption how bitcoin can take a 200-day average. This has not happened for a long time with the price of bitcoin, and therefore it seems to us that the time has almost come. In the autumn of the past, bitcoin plummeted from $ 9,700 to almost $ 8,000, then it traded sideways for a month and then there was a strong rebound to $ 9,800. So the chart drew us the inverted head of Bart Simpson.
And now, after the rate rose above $ 9,100 and then collapsed to $ 8,600, we are also moving sideways. So, we do not think that we will have to wait a whole month, the fall was not so strong. But with high probability we expect a possible sharp rebound upwards above $ 9,000.
What was said above is just an assumption and by no means a financial recommendation.
But this is how the market works, we are trying to understand it and build our theory of price movement.