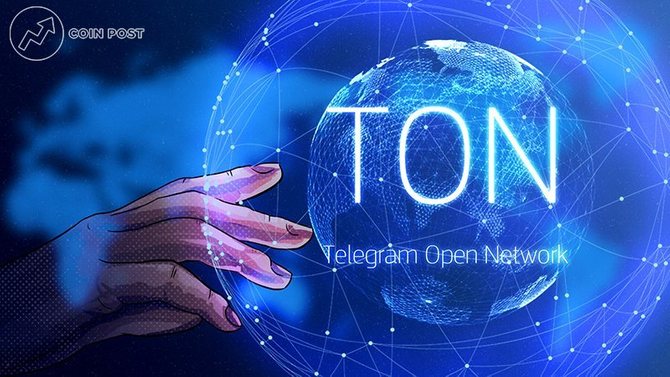 Blockchain Association, a group of leading cryptocurrency companies, has released a second memorandum in support of Telegram criticizing the US SEC.
They argue that the regulator contradicts itself, because they encouraged the use of the SAFT agreement to conduct tokensails under rule D. But after Telegram did everything to comply with the letter of the law, after that the SEC changed their views and went to court.
Blockchain Association members also noted that each time the SEC finds new reasons for attacks on crypto projects. And until now there is no clear set of rules by which you can determine whether a token is a security or not.