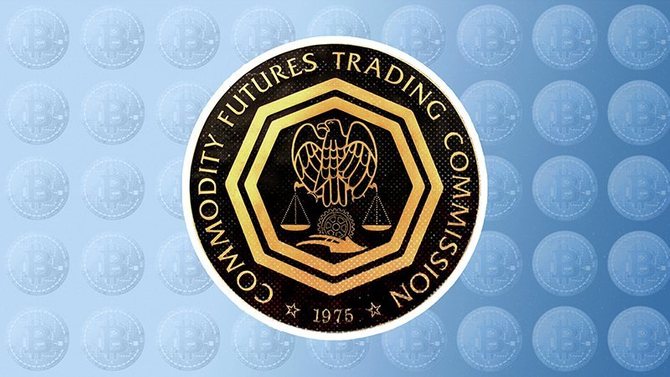 The US financial regulator CFTC conducted its own analysis of the Gram cryptocurrency and recognized it as a commodity. This opinion was submitted to a court in New York, where the proceedings between the SEC and Telegram.
The CFTC decision was influenced by the fact that according to Telegram, in the future, Gram tokens will be used exclusively as a product and they do not give any right to a share in the messenger.
But there is one important caveat in the CFTC report. They note that at the time of fundraising, many products may have securities properties. Thus, the SEC got the right to say the last word in determining the status of Gram.