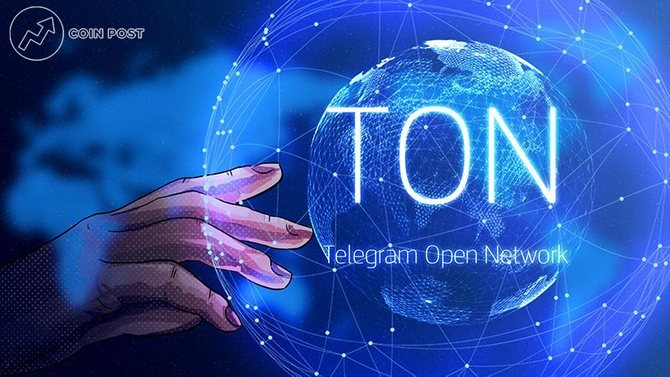 Telegram ICO participants and developers of applications for the Telegram Open Network blockchain have teamed up with the non-profit organization TON Community Foundation.
The head of the new organization was TON Labs' top manager Fedor Skuratov, which included TON Labs, Da Vinci Capital, associations of investors from France and China, developers of Atomic Wallet and Button Wallet crypto-wallets. There are other companies, but the Telegram messenger itself is not a member of it.
The organization's goal is to protect the TON blockchain platform. They filed documents with a court in New York stating that the blockchain platform was fully operational and that there were already 2,000 network members. The only obstacle to the launch of the blockchain is the injunction initiated by the US SEC.